we design the future every day
idealaya is here to help you create, grow, and nurture relations with your customers. Some people call us experts in doing so—those people are not wrong.
Read our story
revolutionary utility for nepalese
this is so far the most amazing utility application I've ever used. Congratulations to its innovative team.

thank you so much. Works flawlessly on both my iphone and ipad. A must have app for all Nepali.
BUSINESSES & PRODUCTS
we craft brands, that people love.

medibook is a medical directory that helps you get information about hospitals in kathmandu, locate them, get directions, and contact them.
mediabook

Learn more

we designed battigayo to help nepalese living in nepal and abroad, helping you keep track of the load shedding hours and plan for power cuts.
battigayo

Learn more

sampression delivers you excellent digital goods for busy folks. it reflects what we do, how we communicate, and how we share ideas & our thoughts.
sampression

Learn more

last door helps creative studios, software agencies, marketing teams, organizations & humble humans to craft world-class websites, apps, ecommerce, & software.
lastdoor

Learn more

a passionate bunch of local artists who design exceptional prints that are sure to make you think, smile, laugh out loud, and make your day.
idealaya is no more associated with Neptees.

nepal made craft served the market with handcrafted nepalese garments, unique and authentic wearables. nmc is paused for now.
NMC is shut down, we may get back in future.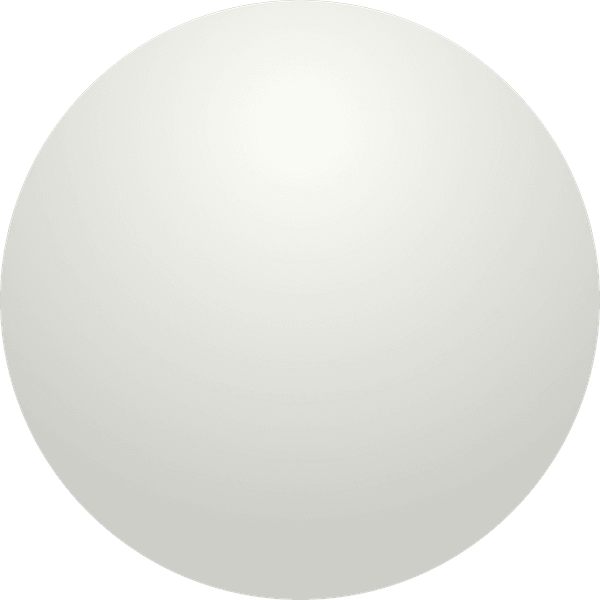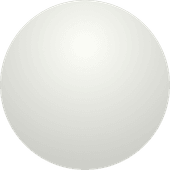 we help businesses excel in their industry.
Whether it is with marketing , business strategy , branding , buildinga damn good website , setting up a restaurant, streamlining your internal work process , or anything , idealaya helps businesses do anything they should do.
powerful partnerships
Featured Case Study
pioneering digital presence
discovery world trekking
Featured Case Study
in 2019, idealaya built a rock-solid web site for discovery world trekking, which turned out to be the pioneer
Read The Case Study